PARLOR TALK TALKIN'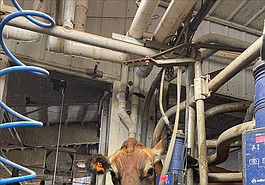 It's been about a year since we made upgrades in our parlor to the milking system.
---
---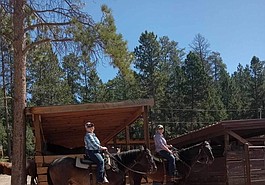 Today's blog comes to you from unfamiliar territory.
---
It has been five years since we went to the Minnesota State Fair. We toured the dairy barns, enjoyed way too much fair food, took in all the sights from atop the Ferris wheel and stopped to listen to a band.
---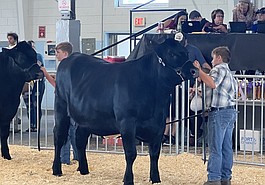 The support of our community for our livestock at our county fair's livestock auction is truly amazing.
---
---
---
---
---
---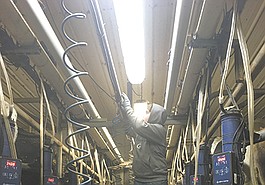 "Don't worry, Mom. I've got it."
---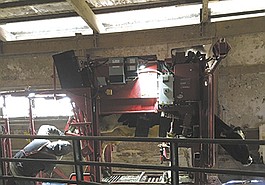 Some mornings are busier than usual, like hoof trimming day. @font-face {font-family:"Cambria Math"; panose-1:2 4 5 3 5 4 6 3 2 4; mso-font-charset:0; mso-generic-font-family:roman; mso-font-pitch:variable; mso-font-signature:3 0 0 0 1 0;}@font-face {font-family:Calibri; panose-1:2 15 5 2 2 2 4 3 2 4; mso-font-charset:0; mso-generic-font-family:swiss; mso-font-pitch:variable; mso-font-signature:-536859905 -1073732485 9 …
---