MIDWEST DAIRY COLUMN
Entering the dairy industry is intimidating; there's no sugar-coating it. It often appears that each professional, farmer or student you talk to has a generational history within the industry.
---
The Dairy Experience and Agricultural Leadership Program members met this summer for the final phase of the 18-month leadership opportunity focusing on leadership opportunities within checkoff and offering media training.
---
The dairy checkoff is bringing a new approach to growing trust with young Americans by helping high school curriculum writers across the country incorporate accurate science behind food and agriculture in classroom lessons.
---
Eighty-nine farmer leaders from across the 10-state Midwest region attended Midwest Dairy's annual meeting in early April in Des Moines, Iowa.
---
Midwest Dairy is committed to working with and through partners to positively impact dairy sales and build trust in dairy foods and dairy farmers with consumers.
Recently, the U.S. Department of Agriculture and the Food and Drug Administration have issued proposed rules and guidance with potential implications for dairy. The dairy community has an opportunity to raise awareness and educate stakeholders about these proposals and potential resulting implications.
---
A solid foundation of dairy promotion in 2022 has set Midwest Dairy up to adapt and respond to consumer needs as we enter into 2023.
---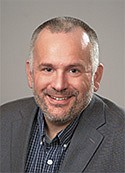 For the modern dairy farmer, unplanned disruption to the farm business and even everyday life can happen when least expected.
---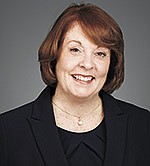 Midwest Dairy has been working hard on farmers' behalf, focusing on being efficient and effective regarding their 15-cent investment for promotion and research nationwide.
---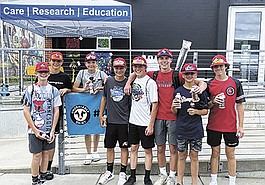 Midwest Dairy relies heavily on current consumer research and insights to help us develop annual strategies and action plans that positively impact sales and trust across our 10-state region.
Ramping up e-commerce efforts proved to be a priority during the coronavirus pandemic for many retailers
---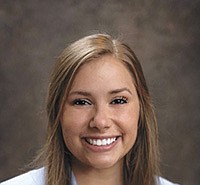 "Life begins at the end of your comfort zone," Neale Donald Walsch said.
---
 Investing dairy farmers' checkoff dollars wisely is critical to Midwest Dairy, and the projects we engage in throughout the year are designed specifically to maximize each penny of the dairy farmer's investment.
---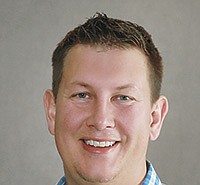 The 2022 U.S. Dairy Sustainability Awards program recognized several outstanding farms, businesses and partnerships.
---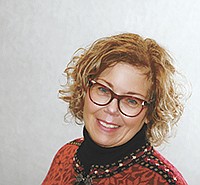 Midwest Dairy and the National Dairy Checkoff Program have been building research for more than 100 years about dairy's unique role in nutrition and health.